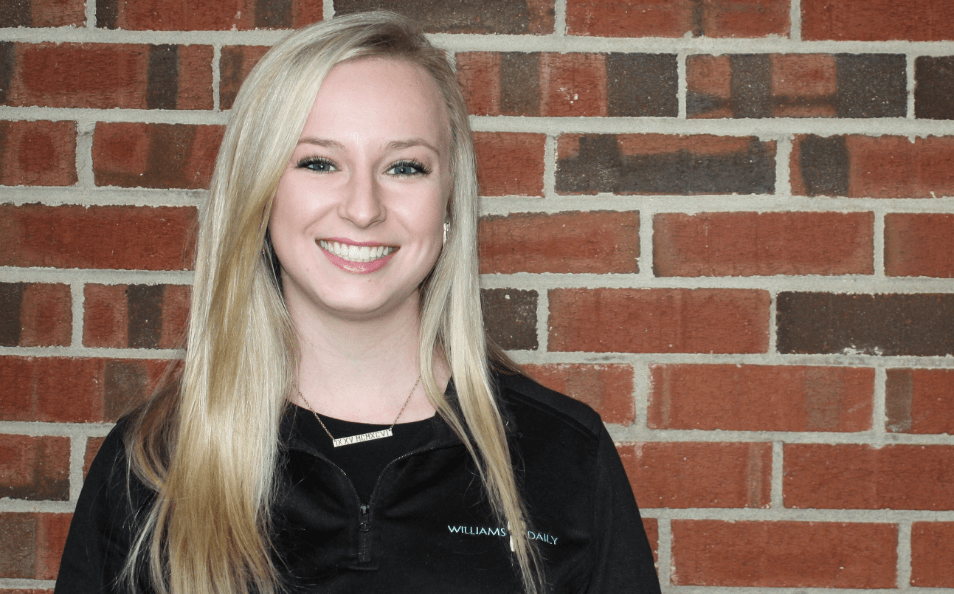 Anna Parris
Registered Dental Hygienist
I grew up in rural Nash County and currently reside in Wilson with my husband who was my high school sweetheart. My passion for dental hygiene came from my grandmother, who was a hygienist for over 50 years. Before I became a dental hygienist, I became a dental assistant and had my first assisting experiences here at our office. I have been surrounded by dentistry for as long as I can remember and have found my home at Williams, Daily & Frazier Dental. Away from the office I enjoy spending time with my family, traveling to the beach and indulging in my shopping "obsession". Although I am no professional, I enjoy water skiing and wakeboarding on summer nights.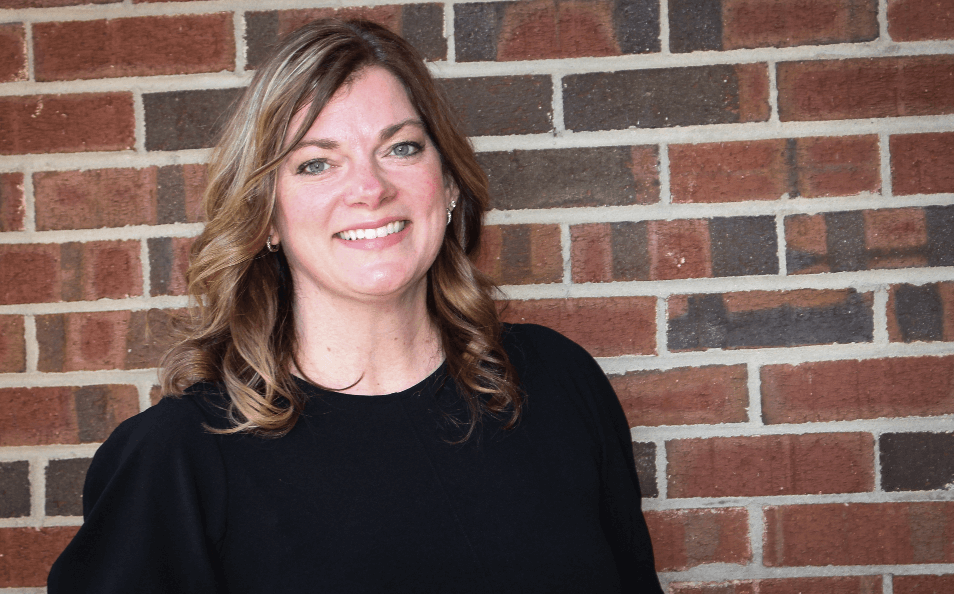 Jacqui O'Donovan
Registered Dental Hygienist
I have been a hygienist with our team since August 2001. I attended UNC for dental hygiene and graduated in May 2001. I love being a hygienist and love my patients like family. You may see me in other roles in the office since I started at the front desk prior to school. I have been married to Reed since 1994 and have 3 children. Jordan, Emily and Cooper. We reside in Clayton with our pup Lola. I love to read, go glamping (no tents for me), spending time with family, cooking and gardening. I grew up in Pennsylvania and I am a huge Steelers fan, adopted the Orioles from my husband who grew up in Baltimore and love the Tarheels and Carolina Hurricanes.
Julia Hamilton
Registered Dental Hygienist
I have been happily married to David Hamilton since July 1982. I have 2 children, Josh (married to Catherine) and Amy. I have 2 grandchildren, Sarah Ann and William (the cutest littles ever). I graduated from Wayne Community College Dental Hygiene program in 1981 and have been practicing hygiene ever since. I worked with Dr. Bob Moye from 1982-2005. I have worked with Williams DDS and Williams, Daily & Frazier Dental since 2005. I love my work family and the wonderful patients/friends I have the privilege of caring for every day. "Let all that you do be done in Love" 1 Corinthians 16:14
I love to sing. I hum to my patients all day. I am active in my church, Corinth United Methodist Church in Four Oaks, where I lead our congregational singing and I frequently sing solos. My husband and I along with our dog and kitties are in the process of moving to Four Oaks to take care of my mother. A favorite quote of mine is "Life doesn't have to be perfect to be wonderful" (Annette Funicello).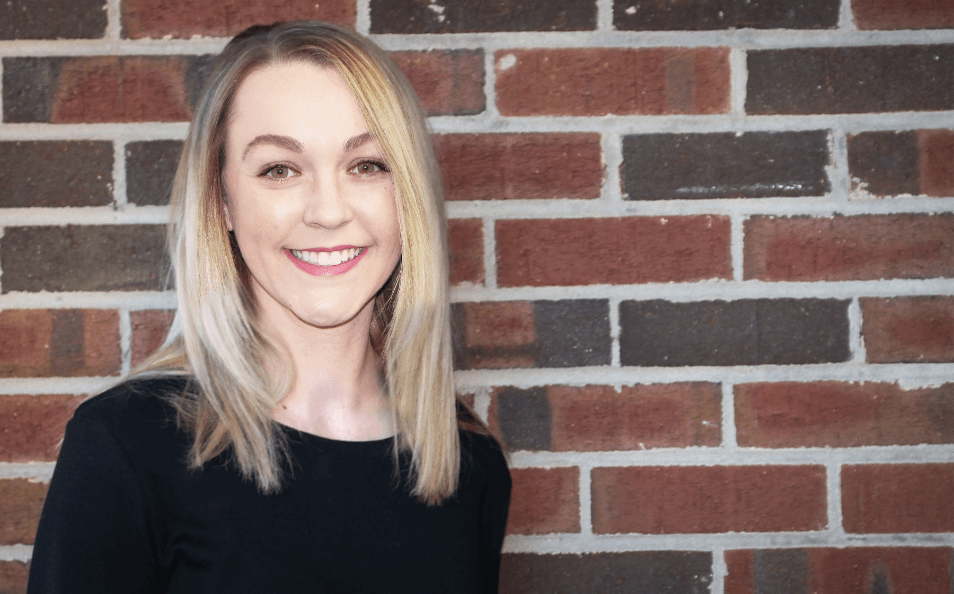 Kaelin Juresic
Registered Dental Hygienist
I'm originally from a city near Chicago, Illinois (GO CUBS!!). I moved to Raleigh in 2018 and I'm so happy to call it home! My time here so far has definitely been an upgrade from cornfields and blistering cold weather. I love exploring new places, as well as going to the beach and the mountains. Outside of traveling, I enjoy spending time with my husband, playing video games, and watching reality TV shows. I have found my second home at Williams, Daily & Frazier Dental. I find my co workers and the Doctors I work for an enthusiastic bunch who are well versed and serious about teeth! I couldn't ask to be part of a better team!
Our Services