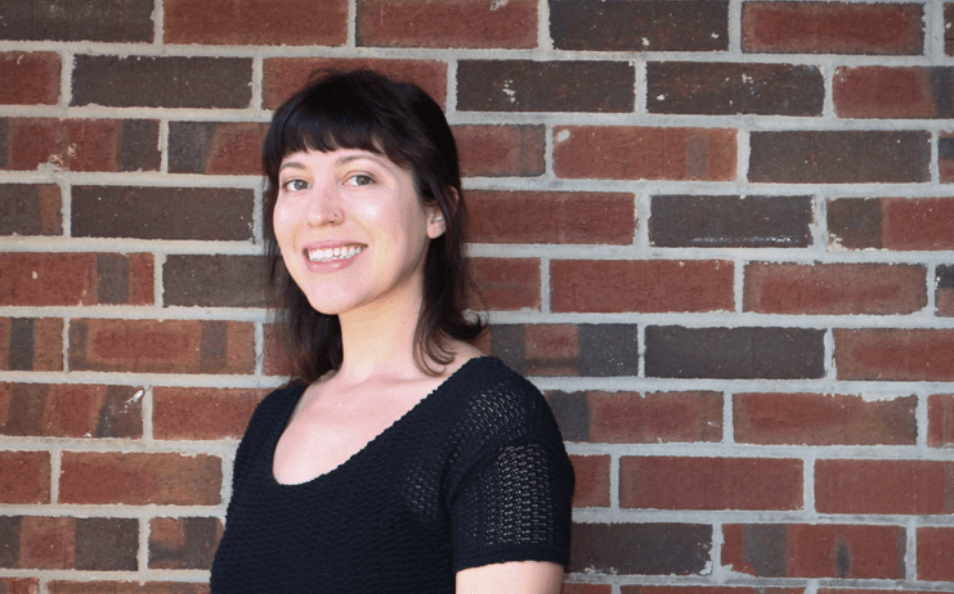 Emily Crockett
Dental Lab Technician
I have been working in the dental field as a lab technician since 2016, fabricating crowns and bridges. My work gives me a creative outlet to design as well as the satisfaction of seeing patients smile again! When I'm not at work, I enjoy doing art (drawing, pottery, mixed-media), playing tabletop and board games with friends, and getting outdoors as much as I can! I love to garden, cook, and eat everything!
Caitlin Miranda
Certified Dental Assistant
My name is Caitlin Miranda (yes, I have two first names and people generally call me by my last). I am from Seattle, Washington. I have been working in the dental field since 2013 and enjoy every minute of it! A few of my favorite things include my daughter, exercising, and coffee. I am currently continuing my education to apply to dental school within the next few years. I have been working with Carolina Implant since November of 2018 and I am blessed to work with such an incredible team!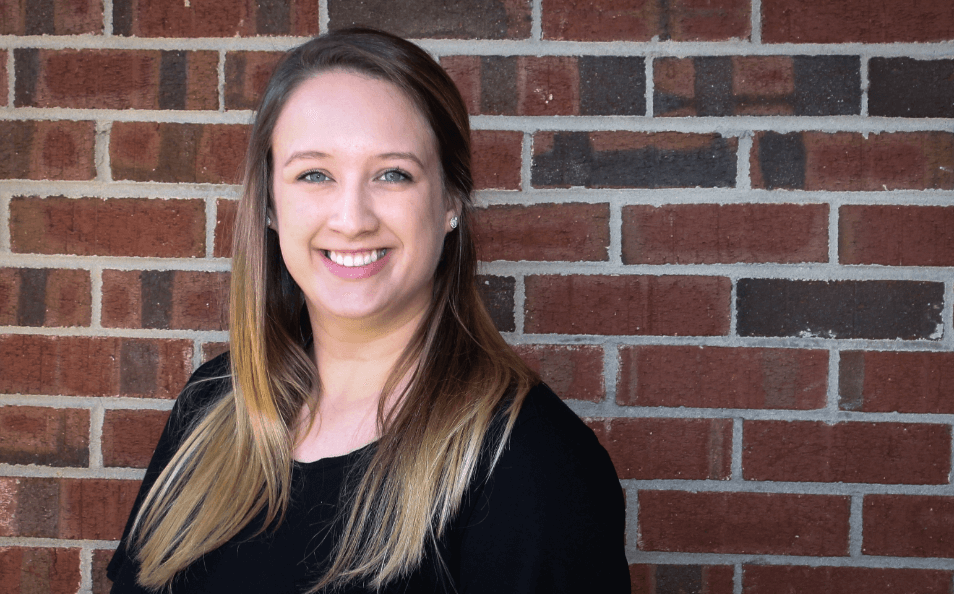 Ashley Scoggins
Dental Assistant II
I have been with Williams, Daily & Frazier Dental since August 2017. My teammates show me the power of teamwork everyday and what it means to truly love what you do. I have worked in restaurants, retail, and even hospice. Thankfully, I have found my place and happiness in dental! I am a North Carolina native originally from Godwin and moved to Cary in January 2017. My husband and I have been married since January 2016. We live happily with our two dogs (Monster and Zeek) and our newest addition that we welcomed in 2019, our daughter, Lucy. Being a parent is so exciting and slightly terrifying. My husband is the Children's Pastor at our church, Salem Baptist. We love having the opportunity to work with so many kids each week and watch them grow! In my spare time, I enjoy binge watching "Friends," napping, and spending time with my husband and daughter.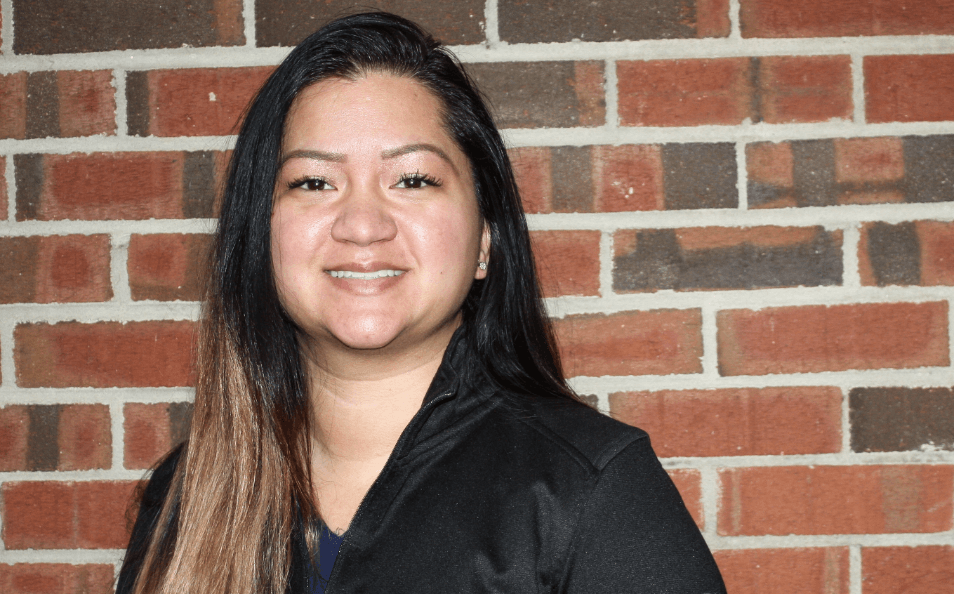 Krisha Cornman
Dental Assistant II
I've been a Dental assistant since 2012. I relocated to Raleigh from Virginia Beach and plan to make North Carolina my forever home! I have two wonderful boys and a loving fiance. My addictions are cooking and baking! I am the "Cake Boss" at Williams, Daily & Frazier Dental! I enjoy spending time with family and friends, game nights and binge watching. Williams, Daily & Frazier Dental has been my home away from home and I feel lucky to be apart of this amazing team!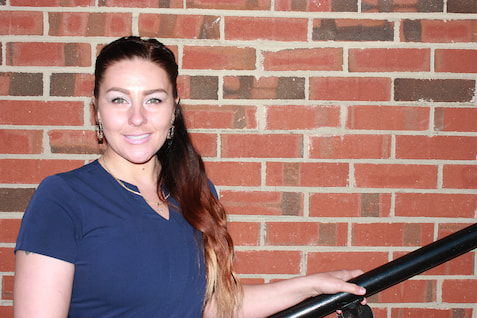 Meghan Slavin
Dental Assistant II
I became a Dental assistant in Virginia Beach in 2011. I moved to Raleigh in 2017. After searching for the right fit here I am happy to say I've found a home with Williams, Daily & Frazier Dental. I am proud to be apart of such a great team. I love being with family and traveling. I enjoy being outdoors, I love the beach and painting.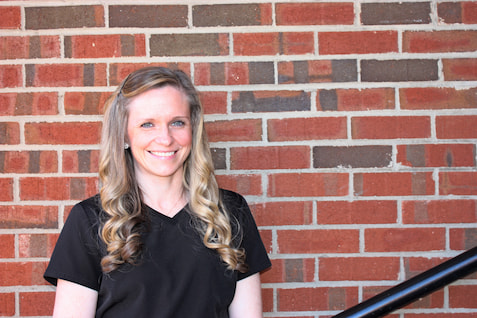 Katie Thompson
Certified Dental Assistant
I've been with Williams, Daily & Frazier Dental since 2009. My first year with the practice was spent working with Dr. Craig Williams' dad, Dr. Mike Williams, whom is still dearly missed. I have worked with Dr. Craig Williams ever since. I'm a Cary native, an NC State alumnus and a 2009 graduate from Wake Tech's Dental Assisting program. My husband, Mark, and I got married in November 2014. We have 3 daughters and a sweet pup named Lady. I love the Lord, reading, and spending time with my family.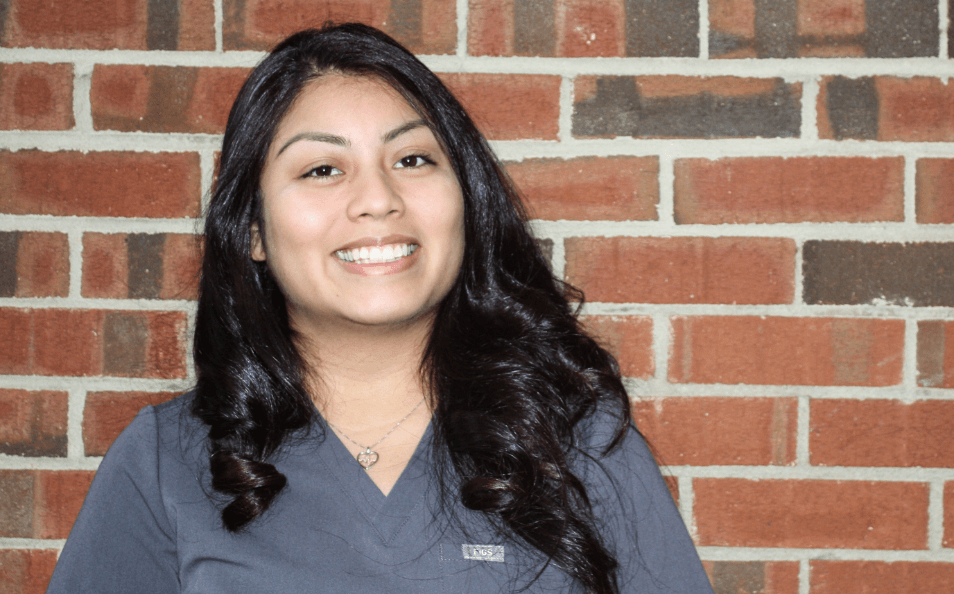 Alisson Coreas
Dental Assistant II
How you doing? My name is Alisson. I am happy to be part of Williams and Daily family. I've been working here since June 2019, and it has been great. I was born and raised in El Salvador. I moved here to the USA when I was 16 years old and I love it. In my free time I enjoy to clean and organize,and I love to spend time with My Kevin <3, also I LOVE GOLDEN RETRIEVERS! (well I love all dogs but golden retrievers are my weaknesses). I am so grateful to be where I am now, and I am so excited for all the many more good things to come. I'll keep you guys updated.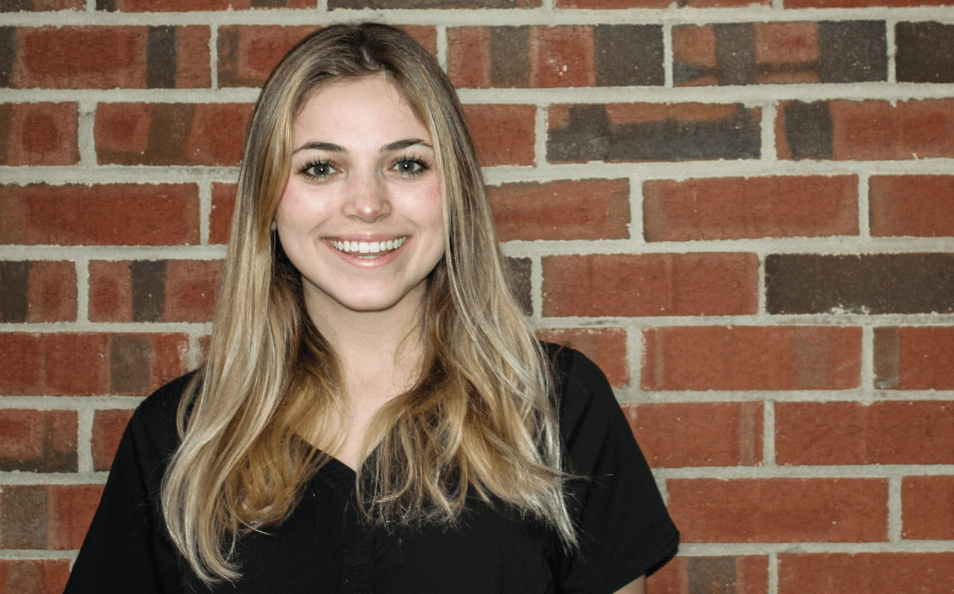 Autumn Meads
Sterilization Technician
Hey my name is Autumn, but some may know me as fall. I'm originally from Georgia (GO DAWGS!), but relocated to Raleigh, NC in August 2019. Outside of work, I enjoy hiking, trying out new foods, and hanging out with friends. I've been in the dental field for a couple of years now and truly love it. Working for Williams, Daily & Frazier Dental has been the highlight of moving to North Carolina and of course the cooler weather!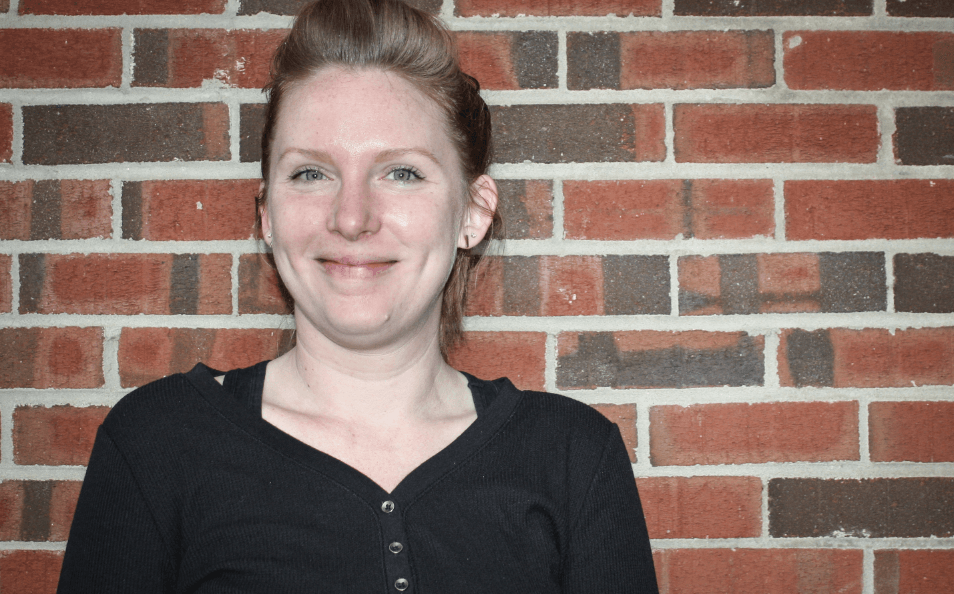 Elizabeth (Liz) Moran
Dental Lab Technician
I am originally from New Jersey. I moved to North Carolina in 2011 and fell in love. Since my move I have enjoyed the warmer weather, scenic views and southern hospitality. When not working in the lab, you can find me painting or working on wood signs. I love to paint abstracts and landscapes in acrylic. I also enjoy spending time with my two collies, Penny and Jewels.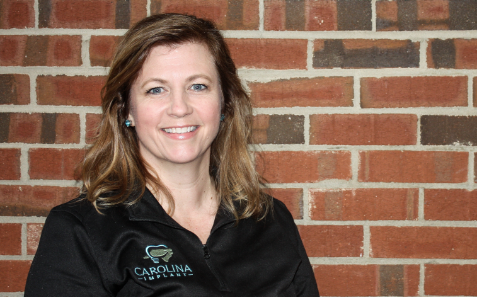 Michelle Martin
Certified Dental Assistant
I started a second career as a Certified Dental Assistant in 2011. My first career was a wife and mother to our 7 children. I enjoy being crafty and decorating. Most likely if there is a holiday or celebration to decorate for at the office, I have had a part in it. I also like being outdoors, playing sports . I was a competitive gymnast and have enjoyed coaching team and recreational gymnastics. My most recent love is being a grandma and take every opportunity to have "MIMI camp".
Norma Gomez
Dental Assistant
photo and bio coming soon
Jessica Martinez
Sterilization Technician
photo and bio coming soon
Our Services