Payment Options
Dental Payment Plans
We will always make sure you are fully informed of the costs and fees of your dental treatments. We want to work with you to find ways to get you the treatments you want and need.
Many patients in our practice are covered under some type of dental insurance policy. In most cases, we are pleased to assist those families in maximizing their insurance benefits. Please provide us with your current insurance information at your first visit and subsequent appointments. As a service to you, we will file all claim forms electronically, provide postage for special claims and track the claims. Your insurance company will reimburse you within 2 to 4 weeks.
We also offer arrangements for interest-free payment plans. Click here to apply directly to our CareCredit financing program or learn more at www.carecredit.com.
Additionally we accept Bitcoin, Litecoin, and Etherium as payment.
Remember, our focus is on providing quality dental care for you and your family.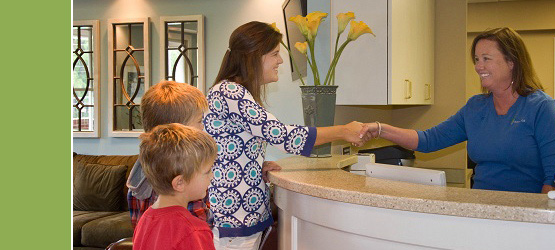 Questions?
Please contact us if you have any questions regarding your insurance, costs, fees or anything else impacting the payment of your treatment plan.
Our Services