1 MIN READ
Play Together, Stay Together
Teamwork makes the dream work. It's a sentiment Williams & Daily lives by. That's why the entire staff spent Friday, March 2nd together, cheering on another winning team, the Carolina Hurricanes.
"Incredibly, the whole team was able to make it and almost everyone brought a significant other or one of their kids with them," according to Implant Coordinator, Tess Bishop. "We had 42 people total! I couldn't believe it!"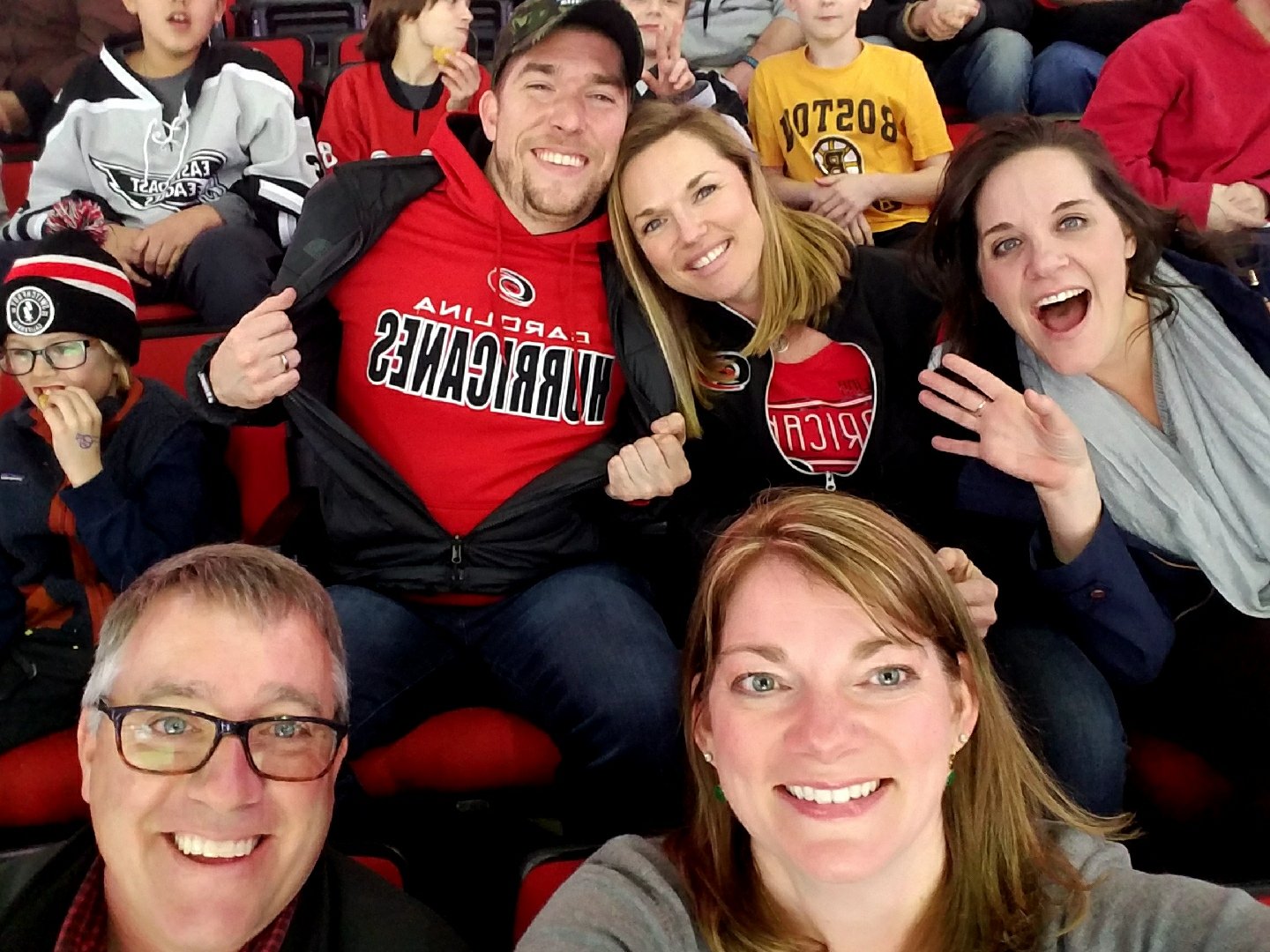 The Williams & Daily team cheered on the Hurricanes as they defeated the New Jersey Devils, 3 - 1. More importantly, the staff enjoyed important bonding time.
"Anytime we can get away from the office together, it strengthens us as a team," Bishop said. "We all get busy in the day to day grind and even though we aren't a huge team, we usually end up working closely with the same people every day. One of my favorite things about our team outings is getting to spend time with coworkers we maybe don't interact with as much at work. I love seeing the mixing of our small teams! We try to do something together once a quarter and we always have the best time."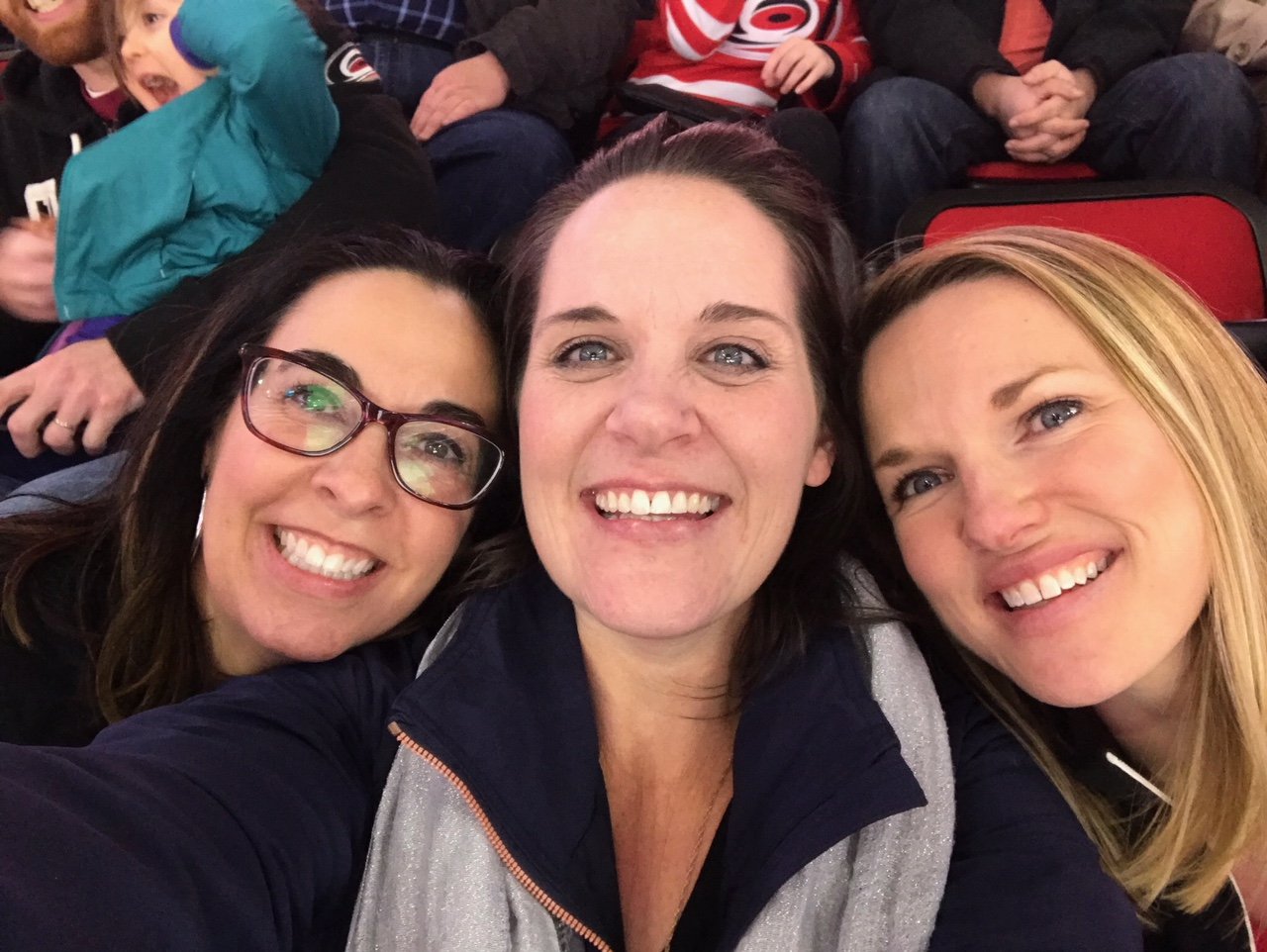 Business experts agree that team building events are important. Great Places to Work suggests that team events can go a long way toward building camaraderie at work. The global authority on high-trust, high-performance workplace cultures cited 30-to-40-percent higher levels of employee collaboration, cooperation, and willingness to give extra to get the job done at organizations with strong levels of camaraderie. A 2016 Gallup study also found that high engagement can lead to at least a 20 percent boost in productivity and profitability.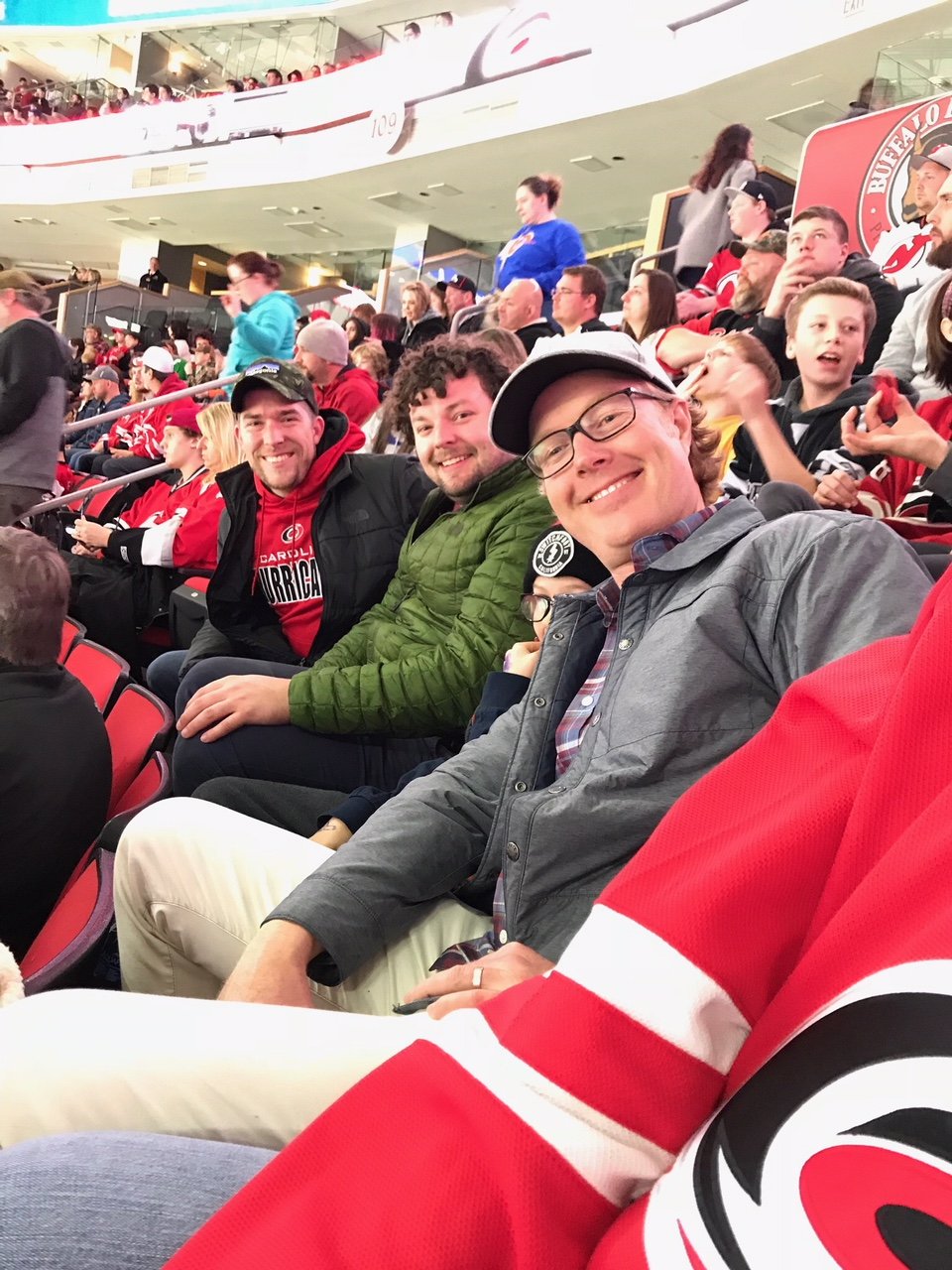 While team building is important, according to Bishop it's not the main reason the Williams & Daily team spends time together. "We love doing things outside of work together! We have gone on a Segway tour, pedicures, a food tour in downtown Raleigh, gone on a shopping spree at the mall, bowling, and lots of other things. We are all looking forward to our next team outing in March when we use our time together to give back by volunteering at Urban Ministries food pantry."
Let's face it, much of our time is spent at work and company culture can either make or break the work life experience. When workplace culture is strong, it leads to more satisfied and gratified employees, which means less turnover in staff, and a much better experience for the customer. Williams & Daily is committed to keeping positive company culture as part of their recipe for success. It's a win-win for their employees and customers alike!
Williams, Daily & Frazier Dental is a family and cosmetic dentist in Raleigh, NC with a dedicated team of dentists, assistants, hygienists and administrators who are enthusiastic in their commitment to their patients. We offer dental implants, Invisalign teeth straightening, in-office and home teeth whitening options, and Oral-B electric toothbrushes.
Contact Williams, Daily & Frazier at (919) 846-9070 for more information and to schedule an appointment today.